Contact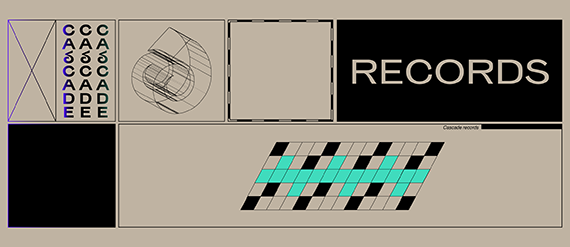 Contact us
Our general enquiry address: [email protected]
Send your demo: [email protected]
About Us
Cascade Records is an independent record label based in Paris, created in 2009
by the duo brother as Sal Martin & Joe Art with a sonic focus of "hiphop, electronic
& beat" to promote the emerging beat music scene. Thus on world, Cascade created a Vinyl 12inch Series from Producers from all around the world to push the love of this style.
Different phrases can be used to describe our sound hiphop, electronic, future beats, chill, jazz, … But, "Emotion, Sensation & Beats" 3 words give the way of Cascade all days!
---
Crée en 2009 par Sal Martin et Joe Art, Cascade Records est un label français indépendant avec une ambition sonore « hip hop, electronic & beats ». Cascade crée une série de Vinyle, la « 12inch Series », déjà plus de 20 disques, pour présenter les producteurs majeurs du monde entier représentant la nouvelle Beat Scene.
Différents termes peuvent définir le son de Cascade Records: hiphop, electronic, future beats, chill, jazz,… mais les 3 mots "Emotion, Sensation & Beats" donnent à eux seul « les sens » et « l'essence » de notre recherche musical au quotidien.
Label : Cascade Records
City: Paris
Date : 2009
Format :Vinyl, Cassette, CD and Digital
Genre: hiphop ~ electronic ~ beat
Releases: 36
Worldwide Distribution : Fatbeats, Jet Set Records, hhv.de, Believe Digital, Modulor, Musicast, Colette Paris ..
Sites:
☛ www.facebook.com/cascaderecords
☛ twitter.com/cascaderecords
☛instagram.com/cascaderecords
☛ cascaderecords.bandcamp.com
☛ soundcloud.com/cascaderecord