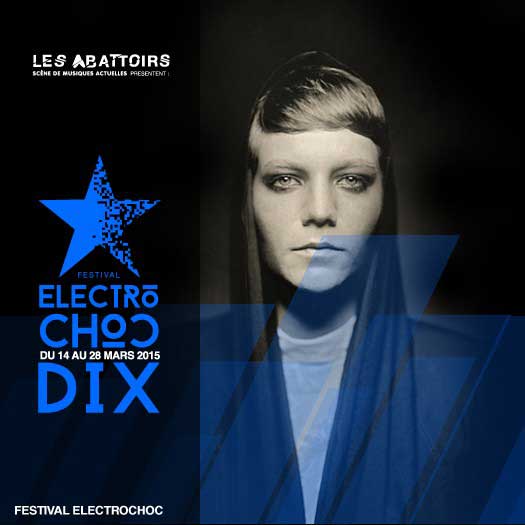 Video Teaser Electrochoc DIx with Cotton Claw
Watch Video Teaser ElectroChoc Festival with track 'Switches' by Cotton Claw from 'Dusted EP' available on vinyl & digital.
realised by lorellart with participation of Margaux Jeaudinaud
Sous le nom prometteur du «premier Voyage», la dixième édition du festival vous propose un progamme dense autour des Arts numériques et des Musiques éléctroniques. Une scènographie éphémère transforme Les Abattoirs en un lieu incontournables et visionnaire. Electrochoc vous mmène en voyage où l'inattendu parsème les chemins de la découverte.
Visitez la page du ElectroChoc Festival pour plus d'informations