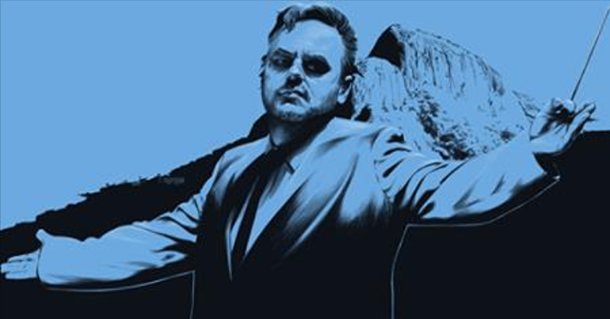 Cvd's new track « Small Bang Theory (Outro) » is featured in the latest Bandcamp Weekly episode. This song is extract of his upcoming album « Elsewhere Nowhere » available on May 6.

Listen the Bandcamp Weekly on this page.
Stream / Download Cvd debut album « Elsewhere Nowhere »
Pre-order the limited Vinyl 12″ on Bandcamp | hhv.de | Vinyl Digital
On the latest Bandcamp Weekly we check in with Big Crown Records co-founder Leon Michels about his new El Michels Affair homage to Wu-Tang Clan. We chat with Australian composer and string virtuoso Tamil Rogeon composer violinist about his adventures into Brazilian music for Heard and Felt records. We've got new tunes from Cvd, Juana Molina, Thrupence, Kutiman, Nina Miranda, and PEAKING LIGHTS. Then, some hip hop by Awon and Linkhurst and Mykele Deville, ease into some breezy folk-tinged soul by Slow Dancer and Júníus Meyvant, and round the show out with gritty cumbia on Dutty Artz, the spiritual sound of Alice Coltrane on Luaka Bop, and left field electronics from Rhythm Sectionand Innovative Leisure Records.