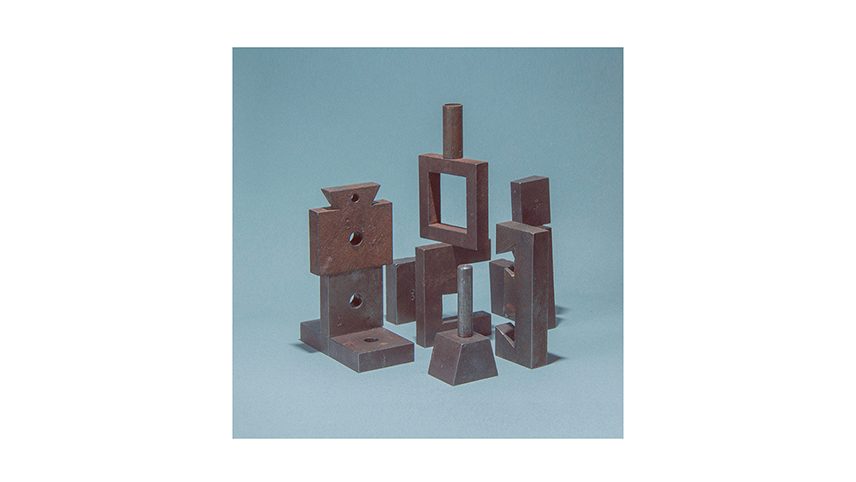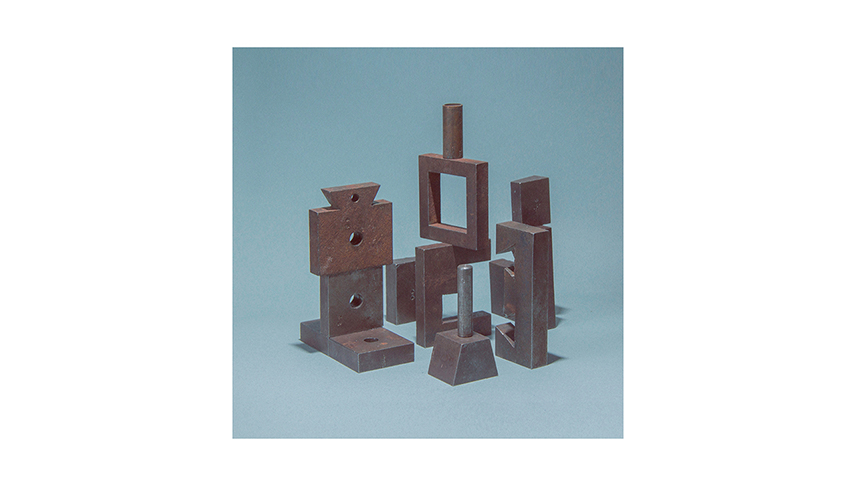 Fulgeance & VECT release their Disco – Funk new record 'Timestress' – out now.
Their album is available on Vinyl & Digital Version.
Buy / listen Timestress album.
Like a wave ultra groovy, this energetic album give us all the refreshing post-hiphop influences of the two French beatmakers. An hybrid spirit of Jazz-Funk runs through the 9 tracks that compose the album from 80's classic references ranging from Herbie Hancock, Nile Rodgers … to the avant-garde funk of Bootsy Collins and to the Modern Funk West Coast of Dâm-Funk. The combination of the round bass with warm melodies gives you a sound freedom by perfectly synthesizing the Electro French with US Black Music. A musical alloy finely composed of Disco/Funk references in an effervescence Analog Electronic revealing the connection between these two personalities.