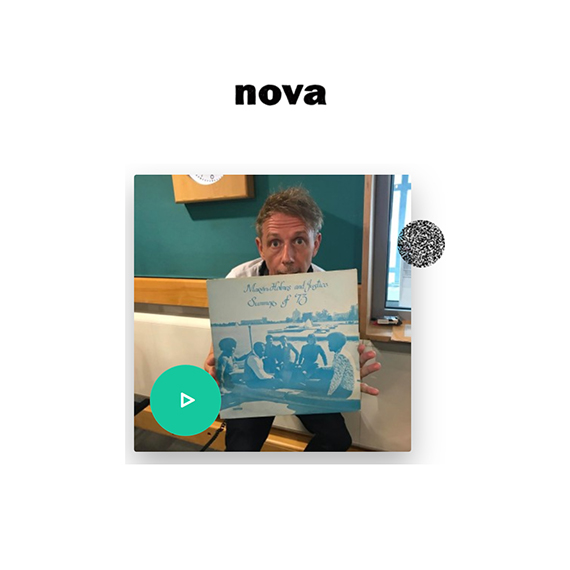 Gilles Peterson Worldwide : Fulgeance & VECT, Four Tet, Burial
VECT's new single 'Gifted' played on latest Gilles Peterson Worldwide radio show on radio Nova.
Listen Gilles Peterson Worldwide radio show.
Pre-order FULGEANCE &VECT split Album Timestress coming on Nov.3rd
Like a wave ultra groovy, this energetic album give us all the refreshing post-hiphop influences of the two French beatmakers. An hybrid spirit of Jazz-Funk runs through the 9 tracks that compose the album from 80's classic references ranging from Herbie Hancock, Nile Rodgers … to the avant-garde funk of Bootsy Collins and to the Modern Funk West Coast of Dâm-Funk.