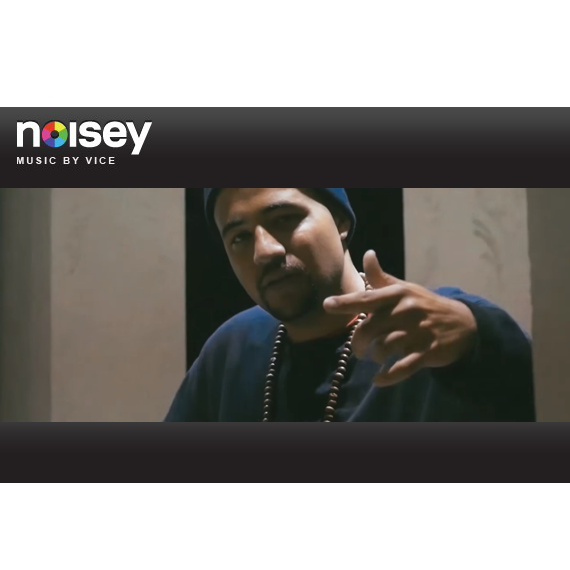 Noisey Premieres Dregs One & Ill Sugi, "Emotion" Music Video
NOISEY VICE premiere the music video « Emotion » featuring Gas Mask Colony from Dregs One & Ill Sugi album « Universal Language » !
Watch the video below, and pick up Universal Language on vinyl or digitally.
Recently, Dregs linked up with Japanese producer Ill Sugi to drop a new record, Universal Language. Both artists compliment each other masterfully, Ill Sugi's ultra chill beats providing the perfect platform for Dregs to spit meaning and purpose.
Read the whole Article on Noisey Vice Site.