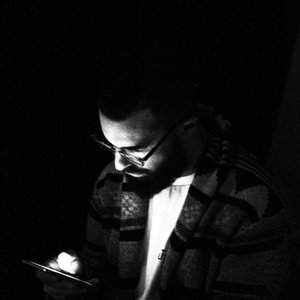 LeFtO played Cotton Claw on last Show
LeFtO played « Leaps & Bounds » by Cotton Claw from their forthcoming LP ‪'Volutes',
out on april 20th on France and May 8th on Worldwide.
Pre-order 'VOLUTE' on Vinyl, CD Digipack & Digital:
iTunes / Bandcamp / Cascade Shop
Hour 2 starts with Gaby Hernandez from LA, right into Big Sean yeah, I did that, and into new Earl Sweatshirt. Pomrad is back with new stuff, and so are Lido & Canblaster and Falty DL as Drew Lustman. More new music from Fabiano do Nascimento, Richard Marks, both on Now Again, new Cotton Claw, Alex Coulton and Hackman.
LeFtO