Listen to Darwin's track « Glitter » ft. Julia Messenger on Trap and Bass.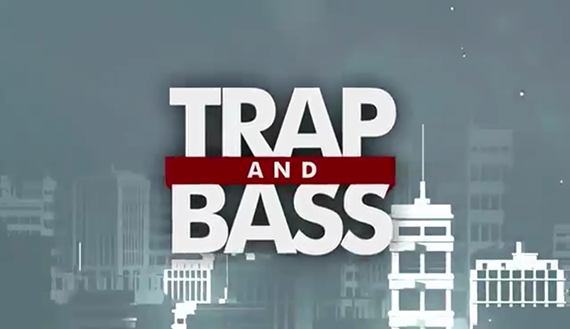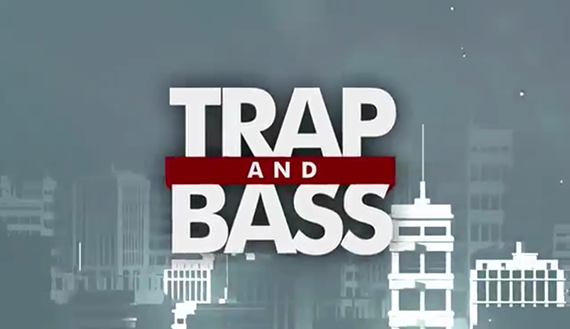 With a future floating sweet pop, Lost give us all the elegance and suavity electronic culture of the young french beatmaker. A perfume chilltronic full of nostalgia supported by murmured choirs cross over the Neo Soul vibe of the project, revealing some beautifull references such as Flume or Kaytranada.
Stream / buy Darwin's new EP « Lost ».