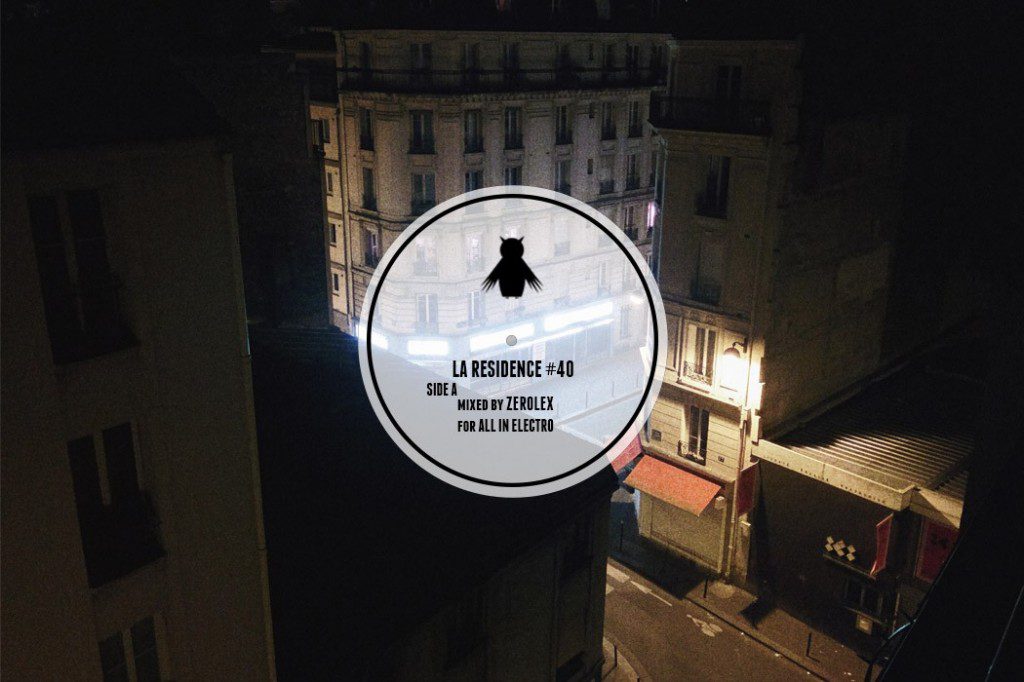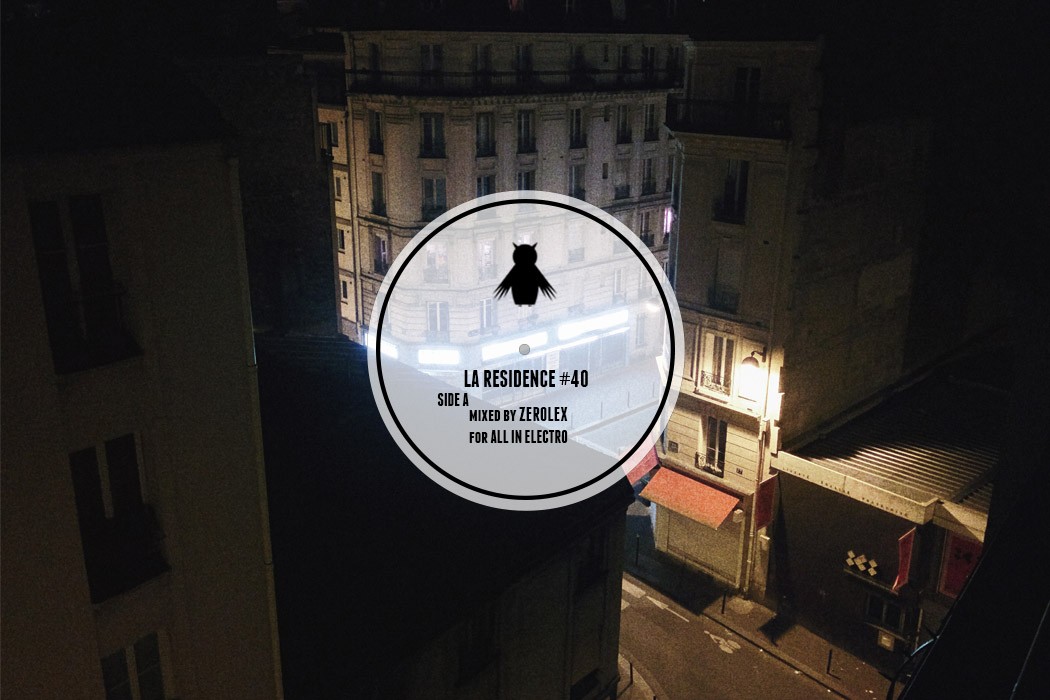 All In Electro MIX! La Résidence #40 – Zerolex
All In Electro invite Zerolex, 1/4 Cotton Claw, pour sa nouvelle Résidence #40.
« Brand new Résidence #40 is out! We invited this time the french young artist Zerolex that literally blew our mind in late 2013 with his Floating EP, pushing forward an emerging sound, melting hip hop beats with ambient spheres. Part now of Cotton Claw band, still pushing the limits, we thought that it would be totally normal to offer him this new Residence #40. This is now done with an hour mix going from Funk to Ambient, Disco to Rap. Have a good trip, my friends. » – All In Electro
Read whole article on All In Electro.
Purchase 'Volutes' album on
iTunes | Amazon | Fnac | Cascade Shop | Bandcamp | Spotify | Deezer